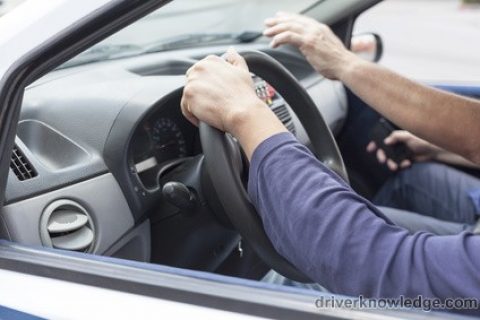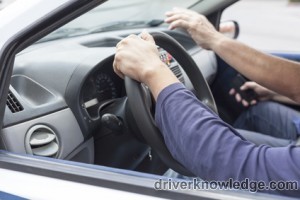 Everybody has heard the rumors that you need to make sure that the car is going to be able to drive from the location where you're purchasing the vehicle all the way home. This is a common misconception because many use cars are going for quite a bit of money now and you need to know that the car that you're going to be purchasing is going to make it a lot longer than that. The one thing many people fail to realize is that a test drive before you actually sign the title or hand over any money is one thing that has to be done. Here are some reasons why a test drive in a used car has to be done before anything transfers or leaves your hand.
First thing a test read is most important to the people that are buying a car because that way they know exactly what to do or how to drive the vehicle. You ride with them to make sure that you explain everything that is going on with car and any parts that you might forget that the it needs. This way everybody knows that you're being honest an upfront with the car. If you do not know anything that is wrong with the car you want to tell them and say I don't know but we might be able to figure it out on the test drive. This way you're not lying to the people but you also don't know exactly what is on with car and they might during the test drive. This way you want to make sure all of your bases are covered just in case they do decide to purchase a vehicle from you.
Now if you are purchasing a vehicle a test ride is a necessity. You need to know exactly what is going on with car how the car drives as well as anything else that could possibly go wrong while the car is running. This has to be done and you want to make sure that you take the owner of the vehicle with you just in case something happens to the vehicle. This will give you a good indication if they are actually going to be legitimate and tell you everything that is on with car before you step behind a seat and start driving. You will know if the seller is not being completely honest with you just by their body reactions when you asked to take the car for a test drive. If you notice anything out of the ordinary or do not like their impression just walk away from a car.