Michigan Driving Test Essential Information For Passing Your Test
Michigan driving test practice questions can make all the difference when it comes to taking the actual test. Michigan has several laws and driving regulations that are specific to that state. This means that even if you have previously had a license from out of state, you may need support to pass the written test in Michigan. For those that are new to driving, taking the time to complete a DMV practice test is a must. However, it is also worth remembering that there is more to gaining your license than simply passing your written test.
Can You Pass Your Test Without Taking A DMV Practice Test?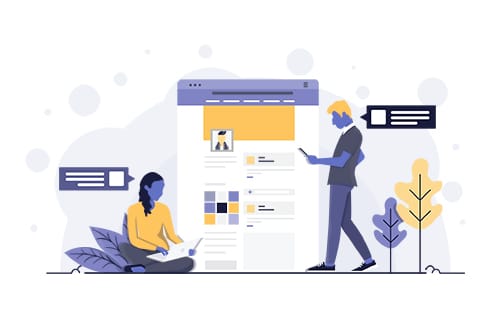 If you have studied all the required materials, then of course it is possible to pass your written Michigan driving test without taking a practice test. However, you greatly increase your chances of passing first time when you take one or more practice tests first. This is because practice tests not only check that you have fully understood the materials, they also offer you an opportunity to become familiar with the layout of the exam. Lack of knowledge of what to expect during the test can be your greatest barrier to passing. All the knowledge you have learnt is going to be of little use if you do not know how to apply it to the test itself. Having experience of the format of the questions, the type of questions that are used and the information that they are likely to cover can increase your confidence and improve your focus. A Michigan permit practice test from a reputable website allows you to see which questions you have answered correctly as you go through the test. This means that not only do you get an overall score at the end, but you get a chance to see where your knowledge is not as solid as it needs to be. So, if you get questions related to road markings wrong on several occasions, you know this is an area that you need to revisit before taking your Michigan test online.
What To Expect From Your Michigan Driving Test Practice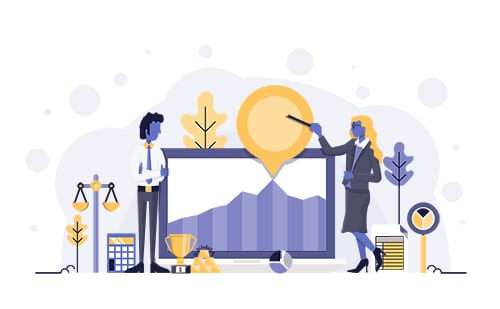 A Michigan driving test practice paper will cover the same areas as the actual test. The best websites provide several tests to ensure that you get experience of as many different questions as possible. The test is split into two sections. The first section covers road signs and the second covers the rules of the road. It is important to study carefully for both parts, as there are some signs and road rules that are specific to the State of Michigan. All the questions in both sections of the Michigan DMV test are multiple choice. This means that it is essential to read both the question and the answer choices carefully. Take time to study the pictures that form part of the question. In the first section, the question will relate directly to the picture of the road sign that is shown. Take note of the color and shape of the sign, as well as any pictorial representation that is shown on it. The second section on road rules will ask a wider variety of types of questions. These will involve understanding the actions you should take in different situations or when faced with specific road markings or traffic furniture. They may also cover your reactions in certain situations, as well as covering your understanding of aspects such as HAWK signals and the Basic Speed Law; both of which are specific to Michigan.  The test also covers your understanding of your vehicle, including the checks you should carry out, how to deal with blind spots, and the safe use of car seats and seat belts.
What Do You Need To Know Before Your Michigan Written Driving Test?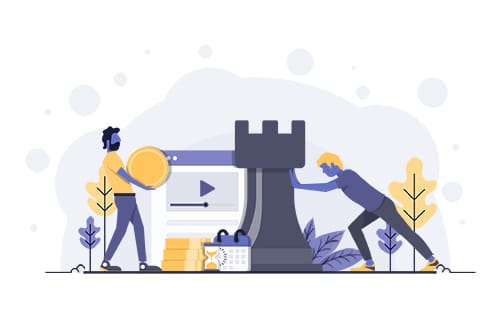 There are several steps you need to take before you can sit your Michigan written driving test. Regardless of whether you are a new driver or are moving to Michigan from another state, the first thing you need to do is to prove your identity and your residency. Not only must you prove that you have a right to live in the United States, you must also provide evidence of your residency in the State of Michigan. Your official birth certificate, social security card and utility bills are all forms of evidence that are useful to have to hand to offer this proof. Once you have completed this step, you will need to pass a vision test and complete the written test. First time drivers then need to go on to pass a road test. The road test can be taken as many times as needed until you pass. However, taking a driver's training course greatly increases your chances of passing first time. Once you have passed your road test, you need to visit your local Secretary of State branch with your ID and proof of residency. Here, you will have your photograph taken and be issued with a temporary driving license. Your official license is mailed to you once it is ready. Remember, if you are resident in the State of Michigan rather than just visiting, you need to hold a Michigan driver's license and all applicants need to pass the Michigan driving test written test, even if they hold an out of state license. Working with a company that provides practice tests like DriverKnowledge.com can greatly improve your chances of passing first time.
Try DriverKnowledge.com For Accurate, Free Michigan Driving Test Practice Questions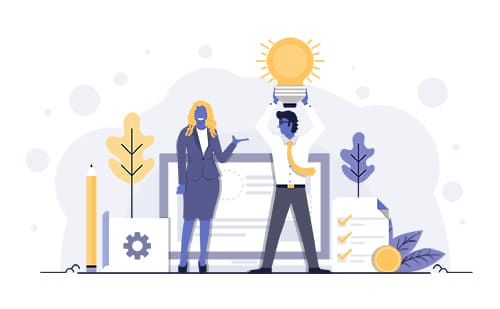 Like most states, Michigan has its own road rules and regulations. This means that it is important to choose practice tests that are tailored specifically to driving in Michigan. At DriverKnowledge.com, we tailor all our practice tests to specific states, so you get the best possible chance of passing your written Michigan driving test first time. All our practice tests follow the same format as the actual tests and can be found on our website at https://www.driverknowledge.com. For more information about the DMV practice test for Michigan or any other state, call us today on (317) 493-8309.