Texas Driving Test Procedures Are All About Making You A Safer Driver
Texas driving test rules and procedures may sound like a real hassle. You may wonder why you seemingly have to jump through hoops to get that license when driving a car is a relatively simple skill to learn. It's true that maneuvering a vehicle along empty roads would probably be pretty straightforward. But the fact is that roads are getting busier. Driving in the 21st century is about learning the rules that have been put in place to keep drivers and pedestrians safe, and then applying them once out on the streets and highways. DMV practice test resources help you understand your responsibilities once you own a learner's permit.
What Will I Learn From A DMV Practice Test?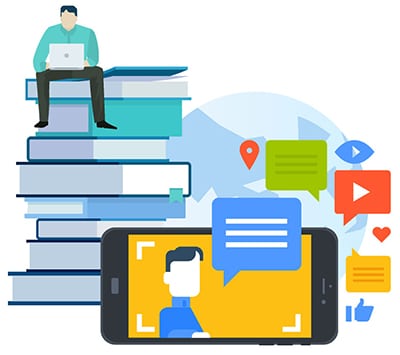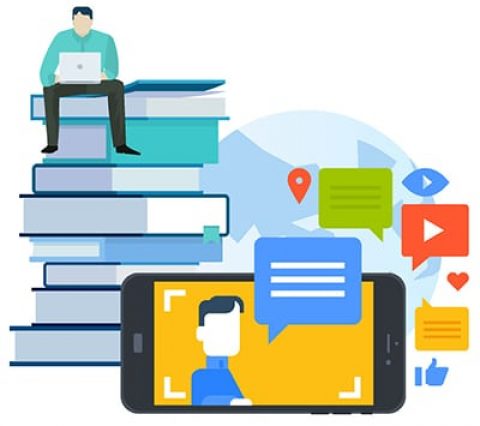 Driving a car or other vehicle is a huge responsibility. As well as staying alert constantly while you are at the wheel, there's an onus on you to know the road rules and road signs, and to follow them to the letter. Failure to do so can cause accidents – even fatalities. If you're responsible for someone else's injury or death, you will have to live with that knowledge for the rest of your life. You may even end up in prison. So the various stages of securing your driver's license through the Texas driving test are crucially important. Before we look at why you should practice your Texas driving test online, let's look at a few accident statistics. Of the top five causes of accidents on the Texas roads, according to the Texas Department of Transportation, four could be related to failing to apply the rules of the road. These were failure to control speed; failure to drive in a single lane; failure to yield while turning left; and unsafe lane changes. If every driver knew their traffic laws and applied them equally, many of these accidents would never have happened. The last of these five top causes was driver inattention. Again, taking their responsibilities as drivers seriously might have prevented many of these accidents. Texas driving practice test online resources are there to help reinforce the rules of the road in your head and in your everyday driving practice, so you can avoid becoming one of those accident statistics. Know your stuff and you're more likely to stay out of trouble.
A Practice Driving Test Texas Will Help You Focus Better On The Real Test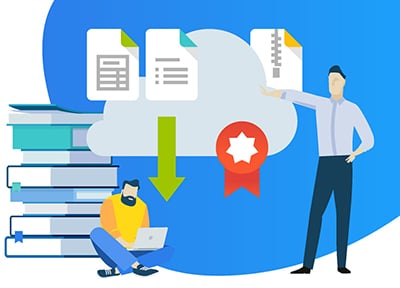 However, before you take to the Texas roads in your vehicle, you need to pass a written exam to gain your learner's permit. In Texas, the issuing body for drivers' licenses is the Department of Public Safety (the equivalent of the Department of Motor Vehicles, or DMV, in other states). From the age of 14, young people can begin their driver education course and are eligible to apply for a learner's permit from 15 years of age. From 16, you can apply for your full license. Before you can even begin to gain practical experience in driving on TX roads, though, you have to pass a written Texas state driving test. This is the part of the process where you're tested on your knowledge of road signs and road rules. And understanding those before you even get behind the wheel will make you a safer driver instantly. Everything you need to know is laid out in the current version of the Texas Driver Handbook. Issued by the Texas Department of Public Safety, this booklet is free online and contains 92 pages of details about traffic laws and road signs, alongside advice on common driving situations and general tips on being a safe driver. Flicking through that could give you nightmares: how are you supposed to remember all that for a test? The good news is that practice driving test Texas focused resources could make life a lot easier. The right online tests use facts drawn from the Driver Handbook and emulate the test you'll have to face at your local Department of Public Safety Office.
How Can I Pass The Texas Written Driving Test First Time?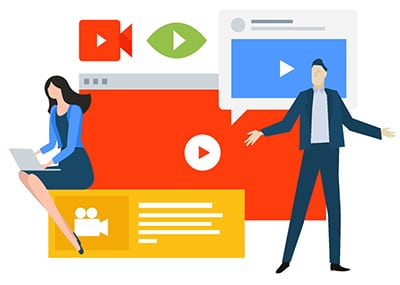 No one wants to put themselves through the ordeal of sitting a test they are guaranteed to fail, so just like at school, the main way is to pass is to study. But it's often the way that you study that is more important than the number of hours you spend on it. Taking practice tests online for the Texas written driving test is one of the most efficient ways of learning. Most online practice tests are targeted towards the two parts of the actual test, road signs and road rules. So your study sessions can be broken down into these two categories. You can do a practice test before you start reading the handbook – this will give you an idea of your starting point; and then after each study session, do another test. You should see your score improve, which will give you motivation to continue. You'll also see patterns in questions you get wrong – these help to narrow down the whole 92-page handbook into smaller sections that you need to spend more time on. These practice exams will also mean that on the day of your Texas driving test, you're ready for the number and types of questions you'll face, along with the way they'll be worded. All this will help you pass sooner than if you had no experience of the actual test itself. For free practice questions specific to the state of Texas, head to DriverKnowledge.com. Here, you'll find two road signs and six road rules tests you can use to build your knowledge and experience.
Want The Best Resources For Your Texas Driving Test? DriverKnowledge.com Has All You Need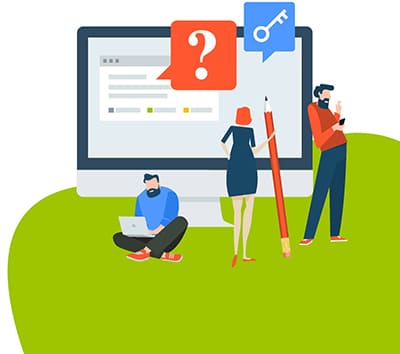 At DriverKnowledge.com, we want you to be able to face your Texas driving test with assured confidence in your own abilities and knowledge. Our DMV practice test website is available to anyone who wants to try it, for free, at https://www.driverknowledge.com. With advice for every US state on licensing requirements and enough sample tests to help guide your study of your local Driver's Handbook, you can save time and money on learning to drive. To contact us about what we have to offer, email us at info@driverknowledge.com, send us a message on our online form, or call us today on (317) 493-8309.