New Jersey Practice Test Driving Rules, Regulations And Road Signs
New Jersey practice test driving exams are the perfect way to ensure you have understood the materials that you have been studying. Learning and fully comprehending the rules and regulations around driving in New Jersey, as well as understanding the road signs that you are likely to see, are important aspects of safe and considerate driving. A DMV practice test allows you to check for gaps in your knowledge and to return to your study materials to revise those areas before taking the official permit test. There are many reasons why this is the best course of action, and we will explore some of the key ones in this article.
Reduce Your Risk Of Failure With A DMV Practice Test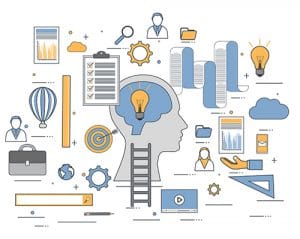 Learning to drive is not cheap. You need to pay for your probationary license, lessons and a driver's license fee once you pass, to get your full license. There may be other fees to consider as well depending on the type of license you are applying for and your age and driving experience. Given the costs involved, you don't want to fail the tests and have to start any stage all over again. There are three key steps to ensuring that you increase your chances of passing first time. The first step is to make sure that you have access to the correct materials for your written test and that you study them. The second step is to take at least one New Jersey online practice driving test to ensure that you have fully understood all that information and that there are no gaps in your understanding or knowledge. The third step is to take driving lessons from a qualified and experienced instructor. While it is possible to learn from family or friends that are experienced drivers, this increases the risk of you picking up bad habits that could potentially cause you to fail your practical test. One of the main reasons why a New Jersey State driving test online practice session is the best way to check your readiness for the written test is because it gives you a taste of what to expect during the actual exam. This reduces the possibility being nervous during the written test, rushing through the questions, and failing to read them properly. A high-quality New Jersey practice test driving exam can make all the difference to how you approach the actual test.
Who Should Take A Driving Test Practice New Jersey And What Does It Involve?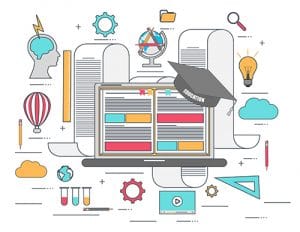 If you need to take the written permit test, then you should consider taking a driving test practice New Jersey based test. Whether the written test is something you need to complete depends on whether you are a new driver or are looking to swap your out-of-state license for a New Jersey driver's license. All new drivers looking to hold a license for the first time need to complete the written driving test. This is regardless of age; however, it should be noted that there are additional restrictions for younger drivers, particularly those aged under 18. If you are swapping an out-of-state license, then generally you do not need to sit the written or practical exams. All you need to do is provide proof of residency and ID; and pass the eye test. However, if you are under 21, you will need to pass the written skills test in order to gain your New Jersey driver's license. The actual test comprises of 50 questions that cover road signs, and rules and regulations related to driving in New Jersey. You need to answer at least 40 questions correctly to pass the test. The best New Jersey driving knowledge test practice tests follow a similar format to the actual test, providing multiple choice answers to every question. Road sign questions will involve looking at a picture of a road sign and then either choosing the best description of the sign or choosing the answer that best describes the actions you should take upon approaching the sign. The questions on rules and regulations will generally offer a scenario and ask you to choose the correct course of action.
Driving Test New Jersey Practice Tests Are Only Part Of The Process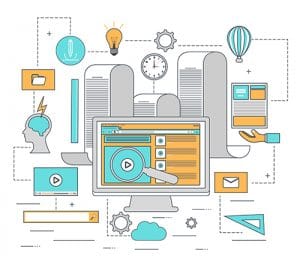 While the process of obtaining your New Jersey driver's license is quite straightforward for drivers swapping an out-of-state license, it is a little more complex for younger drivers who are applying for the first time. All new drivers need to take the eye exam, written test, and practical driving test, but how you get to that point depends on your age. You can start the process of applying for a driver's license from the age of 16. You should invest in the Driver's Manual that provides the basis for the exam and take a New Jersey practice test driving written exam before the real thing. If you pass this, you can enroll with an approved driving school and hold a learner's permit. Your permit is validated on completion of the course. This enables you to practice driving within the set restrictions. If you are between 17 and 20 when you begin the process, you do not need to enroll with a driving school or get your learner's permit validated. You do, however, still need to take the written exam before you can go out on the road. Given this it is still a good idea to take a driving test New Jersey practice written exam. There are still restrictions on your driving, but less so than for younger drivers. For those aged 21 and over, the process and the restrictions are simpler again. However, the written exam remains a core step in achieving your driver's license.
Try DriverKnowledge.com For The Best New Jersey Practice Test Driving Questions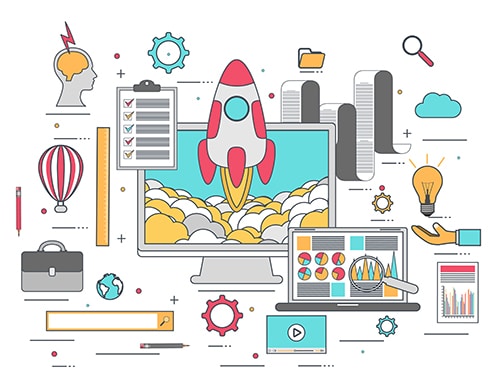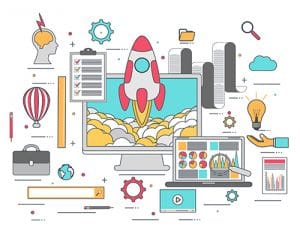 Given the importance of passing the written test in New Jersey, you need to give yourself the best chance possible of doing this first time. At DriverKnowledge.com, we offer New Jersey practice test driving questions that reflect the questions you will find in the real test. Each DMV practice test we offer is designed to give you confidence, reduce fear of the unknown, and help you identify areas where further study may be needed. You can find our test on our website at https://www.driverknowledge.com, where you will also find an online contact form for any questions that you may have.