Practice Driving Test Resources Will Help You Pass First Time
Practice driving test skills before you sit your actual tests and you could avoid the sheer frustration and delay to getting your full license. In pretty much every US state, there are three main steps to go through before you can get your full driver's license. These include passing a vision test, a written or computerized test, and a driving test. You're required to pass the written test before you even get your learner's permit, so it's something that's well worth preparing for. That's where taking a DMV practice test comes in useful. But what kinds of questions might you be asked and are they easy enough to answer without too much hard work?
What Is The Background To Taking A DMV Practice Test?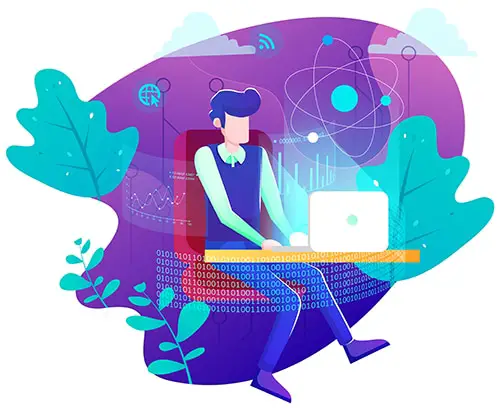 If you're in a position where you're thinking about taking a practice driving test, then you're almost certainly learning to drive. In that case, it's helpful to know as much as possible about the process. Here, then, we lay out some of the background to getting your driver's license in the United States. In the US, drivers' licenses are issued by a Department of Motor Vehicles, or DMV – that's a government agency operated at state level. So, each state has its own DMV – although it might have a slightly different name in your home state. In Arizona, for instance, the licensing agency is called the Motor Vehicle Division; while in Wyoming, it's the Driver Services Program, a division of the Wyoming Department of Transportation. And just as the licensing agency for each state may be called a different name, so the rules and regulations that surround learning to drive may differ from state to state. More than that, the written part of your driver's test will be based on your own state's driver's handbook. So, when you're looking for DMV driving test practice online, it's essential that you find a source that covers the rules of the road and the requirements that are in force in your own state. Likewise, you should search for a DMV driving test practice test that is based on the very latest version of your state's driver's handbook. Traffic laws can change, and new provisions brought into force, so you don't want to be caught out by outdated information.
When You Take Practice Driving Test, It Should Mirror The Real Thing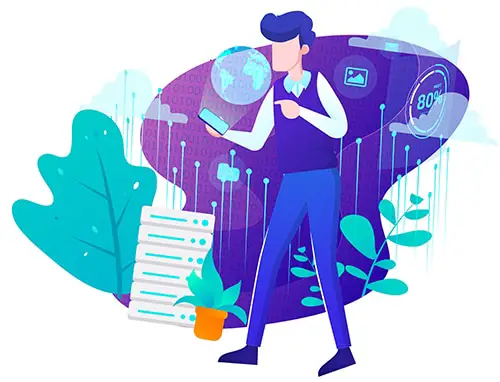 As an example, sixteen US states ban hand held cell phone use while driving – the rest do not. Does your state? And within the last year, the law in Utah changed to lower the DUI blood alcohol threshold from .08 to .05, and many other states are following suit. So how many beers can you have, if any, and still drive legally? It's not knowing the little details like this that can get you into trouble with the law once you're driving on the open roads. Worse, you could cause an accident in which you or others are injured. So, it's worth finding a website that offers state-specific practice test material and offers questions that are based on the very latest version of the applicable driver's handbook. Then, there's the test format. For many people, the idea of taking any sort of test is enough to cause a heightened heart rate, and yes, it can be a stressful experience. You can minimize that, though, by choosing to take practice driving test online – or even better, a whole series of them. That will help you to familiarize yourself with the format and style of questions you'll be asked, so very little comes as a surprise on the day. Of course, it's a big handbook and each DMV has a huge database of questions that are randomly selected for your test on the day. So, the other thing you should look for when you take a practice driving test online is a website with a good stock of tests, so you can try as many sample quizzes as possible.
Still Think A Learner's Practice Written Driving Test Is No Big Deal? Think Again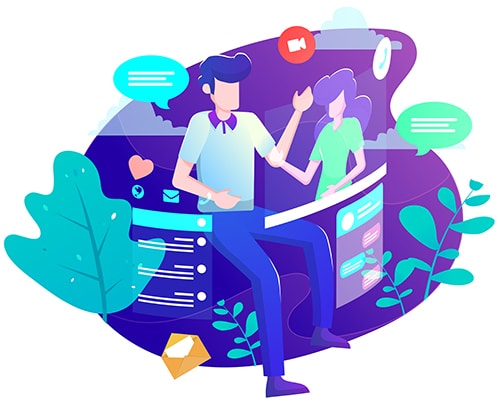 Maybe you're convinced you're really observant and after all those years in cars as a passenger, you think you're pretty up to speed with the traffic laws in your state. So, you don't need to study, right? Whether as drivers or passengers, we've all been in a vehicle that's been involved in a near miss with another road user who's failed to give way at a junction or has been exceeding the speed limit for the area. Even people who have been driving for many years could benefit from refreshing their knowledge with a practice written driving test or two. If you've got considerably fewer hours of experience on your state's roads, it's important you are as aware as possible of the rules of the road. And when you consider that the fail rate for the learner's permit in some states can be as high as 61.4%, it's obvious that passing this test is not a piece of cake. So why not get some revision in and then take a practice driving test or two, to see how your studies are going and whether you'd stand a chance of passing the real thing? Understandably, you don't want to spend any more money than you need to; luckily there are some websites out there that don't charge you for taking multiple practice tests. One such resource can be found at DriverKnowledge.com. With free information on every state's license requirements, state-relevant, up to date practice tests and more, here, you'll find all you need to help you pass that test first time.
Take A Practice Driving Test With DriverKnowledge.com For Free Today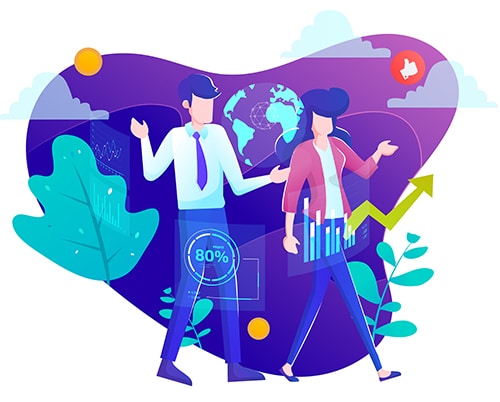 Failing your written test at the DMV isn't the end of the road – you can re-sit it, often even the next day. But it will help your self-confidence in your driving ability, and save time too, if you can pass on your first attempt. Give yourself the best chance of success by sitting a practice driving test with us at DriverKnowledge.com. It's all online, so you can do the test wherever you happen to be. Find out what we have to offer on our website at https://www.driverknowledge.com. Then, when you're ready, try out the DMV practice test applicable for your state. We'll answer any queries if you email us at info@driverknowledge.com, or use the online form on the website. Alternatively, call us on (317) 493-8309.