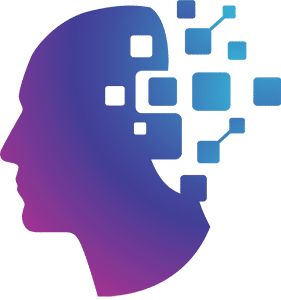 Just like in the real test
Welcome to DriverKnowledge.com and let us help you to prepare for your Practice Permit Test. Our FREE DMV test teaches you all the essential information you need to know about driving and is a must take lesson if you are thinking of applying for your driver's license. Our goal is not only to teach people how to safely operate a motor vehicle but also to give the best possible online training using our DMV test for becoming smart and skillful drivers in this highly motorized age. Putting in the hours of study and practice at this stage is well worth the effort. It will give you the head start you need to work through the graduated driver's license program for your state and have you develop this essential life skill, driving competently and safely for years to come.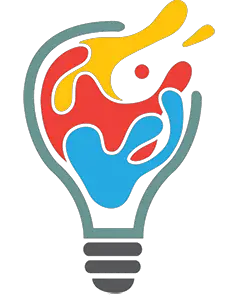 How to get a Driver's License?
Each state in the union has unique rules for driving on the road. Whether you are moving to a state or you are a long-term resident driving for the first time, it is important to know the requirements necessary for earning a driver's license.
You will find your state's license information guides on the site and it will contain the vital information you need to get your license. These guides were designed to help not only the person getting the license but also their parents and instructors. The information inside these guides includes how to navigate the graduated licensing scheme and any special rules that apply to someone new to driving, such as the times they are permitted to drive; the number of passengers they're allowed to carry in the car and so on. Paying close attention to the rules for your state will help you get your driver's license – and get you on the road – as quickly as possible.
Prepare For The Test Effectively by Using Our DMV Practice Tests
To ensure that you record a commendable performance in the official test, you should allow us to help you in preparation. Our practice DMV test is highly realistic in addressing your need to perform in the actual test.