Imagine driving into the local dealership for an engine oil change and finding out that your car requires repairs worth hundreds of dollars? Car repairs and maintenance have a way of sneaking up on car owners and the cost of repairs can range from a few dollars to thousands of dollars. So it makes sense to look for ways to save money on car repairs without compromising your safety and functioning of the car.
Here are some tips that will help you save money on car repairs now and in the future.
Preventive Maintenance
This is the biggest money saver of all. Many car owners keep postponing preventive maintenance until it is too late. If a small problem occurs and it does not affect your vehicle, you may think why fix it when the car is working properly. You are not alone in thinking like this. Unfortunately, it is this way of thinking that ends up draining your bank account. Make sure you get the oil changed regularly, have the engine tuned, check tire pressure, realign your tires, and get the fluid levels checked and topped up. Spending a little bit now will save you a lot of money in repairs in the future.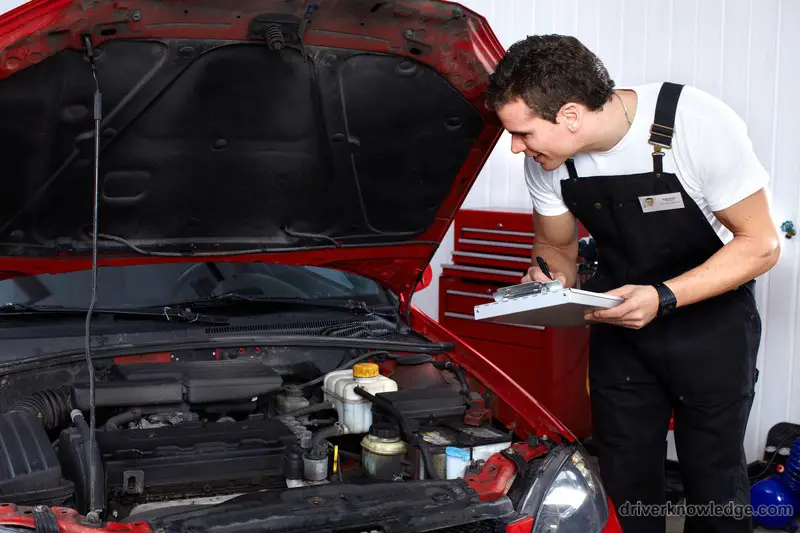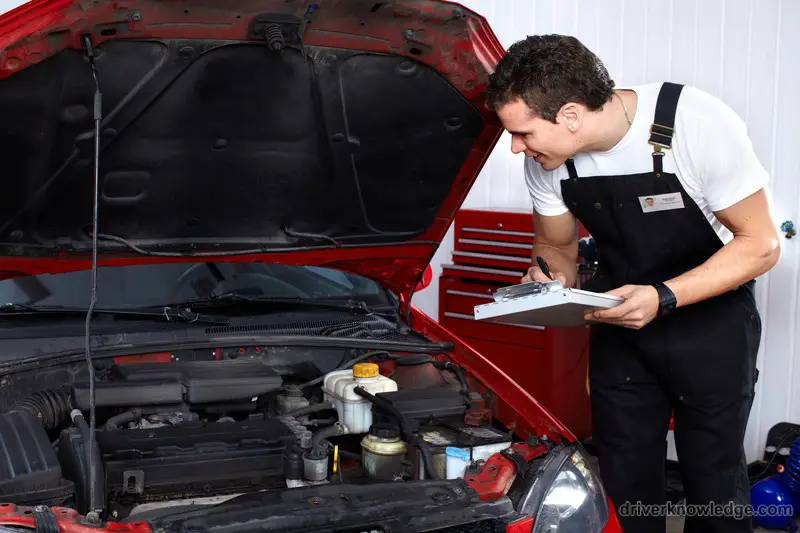 Your Car Always Gives Signs
When there is a problem, your car will give you signs that you should never ignore. For instance, if the check engine light comes on, take your car to the auto repair workshop right away instead of ignoring it until your car stalls in the middle of nowhere. Weird noises, careening while driving, or temperature light coming on are signs that tell you there is a problem with your vehicle. Address them immediately to prevent them from growing into bigger problems.
DIY Car Repair
While you may not be able to perform complicated repairs at home, there are few minor repairs that you should learn and do yourself. These include changing oil and air filters, checking the air pressure of the tires, and replacing the transmission fluid. However, if you are not conversant with repairs, it is best to leave it to the professionals. Trying to repair your car without suitable knowledge will do more harm than good.
Make Use of Your Auto Warranty
If your car is new or you have just purchased it from a dealer, it will have a warranty. This will cover repair and maintenance. So make use of it and save money. It is prudent to use your warranty for preventive maintenance before it expires. So be aware of the duration and terms of the warranty and use it to the maximum.
Auto Repair Discount Coupons
Some reliable auto repair shops offer discount coupons to beat their competition. You can use these coupons to obtain services and discounts such as a free oil change, tire rotation, and a car wash to save money. Some workshops offer a bundle of service on a discounted price. If the workshop is reliable and accredited, you have nothing to worry about.
Buy Discount Parts on the Internet
There are numerous auto part stores that sell auto parts over the Internet. Find out what their prices are for the replacement parts you need. Compare the prices and select the ones within your budget. Also, make sure you check out the online supplier's guarantee on the authenticity of the parts, return policy, shipping costs, and added taxes.
Avoid Additional Labor Charges
To remove and fix some parts of your vehicle, your car mechanic will need to remove other parts as well. Use this as an opportunity to have other things repaired as well. This will help you save on future labor charges. Negotiate the charges with your mechanic so that he lowers his labor charges. This will help you save money and fortify your safety on the road.
Do some Price Research
Before picking a mechanic to fix your vehicle or help you with maintenance and servicing check out their prices. Many professional mechanics have websites with price listings. You could ask your friends, family, or coworkers about the mechanic they go to and how much they charge. Or ask the professionals themselves. Once you know what the prices are in your locality and the work quality of each mechanic.
Tire Rotation
Get your tires rotated as often as possible. This will ensure they wear out evenly. It will also help postpone the need for tire replacement. Mark your tires before handing your car over to your mechanic to rotate the tires. This will help you know whether they did it properly or not. In case you need new tires, make sure you buy them online or at wholesale suppliers.
Use these tips to save money on your auto repairs and you will be a happy and proud car owner, with little to no car issues to deal with and more money in your pocket.